Top 5 Reasons You Need A Rangefinder
Do you use a rangefinder when you hit the course? If not, you are missing out on a tool that can be just as important for your game as any club in your bag. Here are 5 reasons that you should consider adding a rangefinder to your golf bag this spring.
Accurately measures distance to the hole
This is the most straightforward benefit of a rangefinder, and one of the biggest. The primary reason many golfers start using rangefinders is to measure the yardage remaining between them and the pin. It can be extremely valuable to have an accurate read on how many yards you've got left to go. Instead of just eyeballing or estimating how far you need to hit the ball, a rangefinder can give you an accurate answer.
Removes the guesswork from uphill and downhill shots
Even tougher than estimating how far you've got to go when the course is flat, is doing it when you're hitting on an upward or downward slope. The slope technology in rangefinders can take away this extra challenge. Rangefinders can measure and give you important information about the slopes you're facing and how they will likely effect your play.
Helps you learn about your clubs
One thing the pros are really great at is knowing exactly which club they need to play with in just about every situation. This comes from an intimate knowledge of themselves as a player, and knowing exactly how far they can hit with each club. A rangefinder can help you to learn about your own game so you can be as confident in your club selections as the pros are. It can track the distance and projectile of every one of your shots, so over time you'll be able to learn precisely what club you should select in every situation on the course.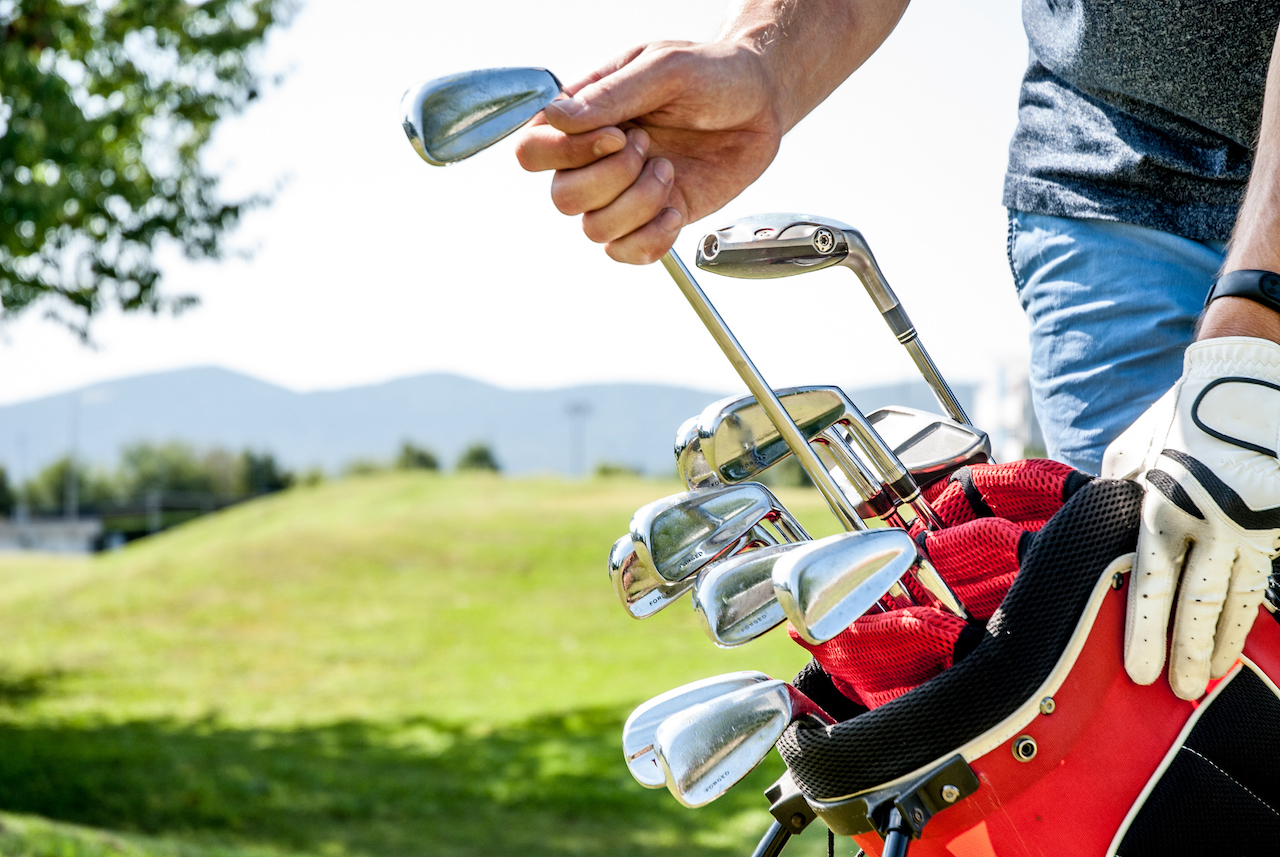 Measures a variety of distances on the course
It's not just the total yardage left to the pin that a rangefinder can help you identify. Rangefinders are also a useful tool to use along the way, helping to identify various distances and obstacles throughout your round. For instance, if you are stuck in the bunker, a rangefinder can measure the exact distance you need to hit the ball to get out of the bunker. It can do the same with other hazards on the course as well.
Helps you make strategic decisions
Adding a rangefinder to your golf game can infinitely improve your strategic decision making on the course. This is true for golfers at every level. With a rangefinder, you will no longer need to rely on eyeballing your surroundings, or making guesses about what lies ahead. Every shot you take can be taken with confidence, and your strategic game will be at its peak.
These are just 5 of the great reasons that no matter what your skill level, you need a rangefinder to take your golf game to the next level. Find a world-class selection of rangefinders from the best brands in the game at Pro Am Golf USA.